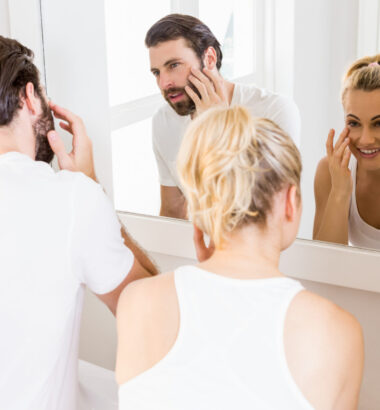 Medical Aesthetics
Our providers have been trained extensively in medical aesthetics, allowing them to administer treatments safely and effectively. They are certified in both Botox & Dermal Fillers and are experienced in choosing the right product to meet the needs of each individual patient. These enhancements can be used separately or in tandem to restore a more youthful appearance. 
Botox is designed to reduce the appearance of fine lines and wrinkles. It is most often used to treat unwanted forehead lines, crow's feet, and frown lines. The provider uses a small needle to inject Botox into specific muscles with minimal discomfort. The procedure takes only a few minutes and patients can return to normal activity immediately. 
Dermal fillers are gel-like substances that are injected beneath the skin to restore lost volume and enhance overall appearance. They can be used to plump thin lips, enhance shallow contours, and soften facial creases and wrinkles. HorizonView Health is proud to offer Juvederm dermal fillers to our patients. Each product in the Juvederm line features different bonding and concentrations of hyaluronic acid. The different products are each tailored to target specific problems when injected into different areas and depths and are reversible. Procedures take anywhere from 15-60 minutes depending on the areas treated and there is little to no downtime.  
To help our patients achieve maximum results and enhance the longevity of their procedures, we have partnered with SkinMedica to offer our patients innovative, medical-grade skin care. Learn more about SkinMedica and browse the full product line by clicking the link below. All orders ship for free & are eligible for Allē points. 
Learn More