Our Mission… is to be the Medical Clinic of choice for acute, chronic, and preventative care delivered with integrity, compassion, and professionalism in order to create the best possible health-life balance for our patients and staff.
Our Story… HorizonView Health was founded by Dr. Bruce K. Baker, DO in order to provide a trusted, independent primary care clinic in the greater Puyallup area. Having experienced the frustrations associated with corporate medicine over the first twenty years of his career, Dr. Baker envisioned a holistic and collaborative model of care that restores the physician-patient relationship while improving patient health.
His own battle with obesity and its many complications gave Dr. Baker personal insight and compassion for the struggles many patients face every day. His long working association with Certified Nutritionists, Licensed Mental Health Counselors and other clinicians provided further inspiration for developing an integrated, research-based, medical practice.

Dr. Baker's vision is the driving force behind the creation of HorizonView Health. We work as a team to go beyond traditional medical approaches to address the root causes of acute and chronic conditions. Whether it's preventive care, minor illness, or complex bariatric surgery aftercare, our goal is to provide patients with the tools they need to take control of their life and achieve the vibrant good health they deserve.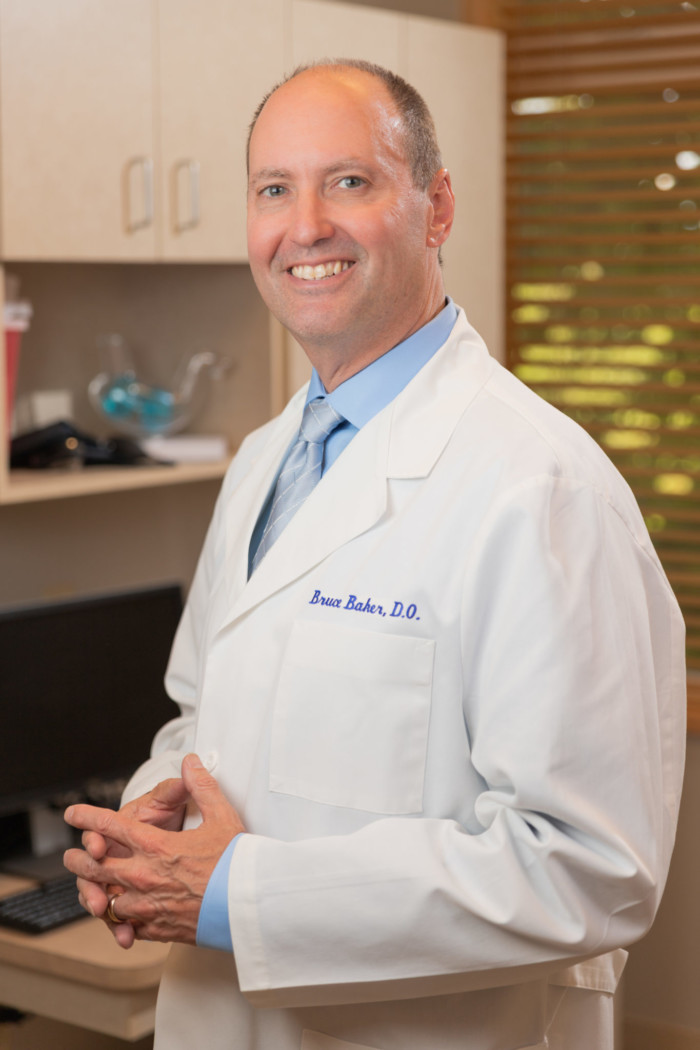 Schedule an Appointment
Contact Us

What Our Patients Have to Say
"

We started seeing Dr. Baker nearly 20 years ago. His guidance and genuine care for my family's overall healthcare needs are thorough, well thought out and greatly appreciated."
- Dennis H.