Bariatric Surgery Aftercare
The HorizonView Health team has extensive experience helping bariatric surgery patients reach and maintain their health and weight loss goals after bariatric surgery. We have developed programs for patients at any stage of their journey, from a few weeks to severals years after their procedure. Every plan involves our multidisciplinary team of bariatricians, registered dietitians and mental health professionals.
As a Bariatric Surgery patient, you have unique medical and nutritional needs. Our goal is to provide the expert care you need in a safe, supportive environment. We utilize advanced technology such as DXA scanning to measure body composition in order to understand your individual needs and to help you find success. You made a significant investment in your future when you chose to have surgery, let us help you make the most of that investment. Call to schedule an appointment or to get more information.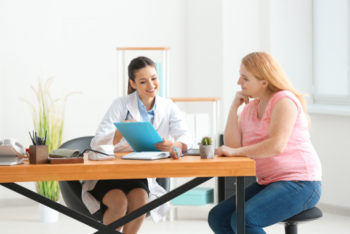 Maximize your results after Bariatric Surgery
Contact Us