Summer Entertainment – Drive-In Style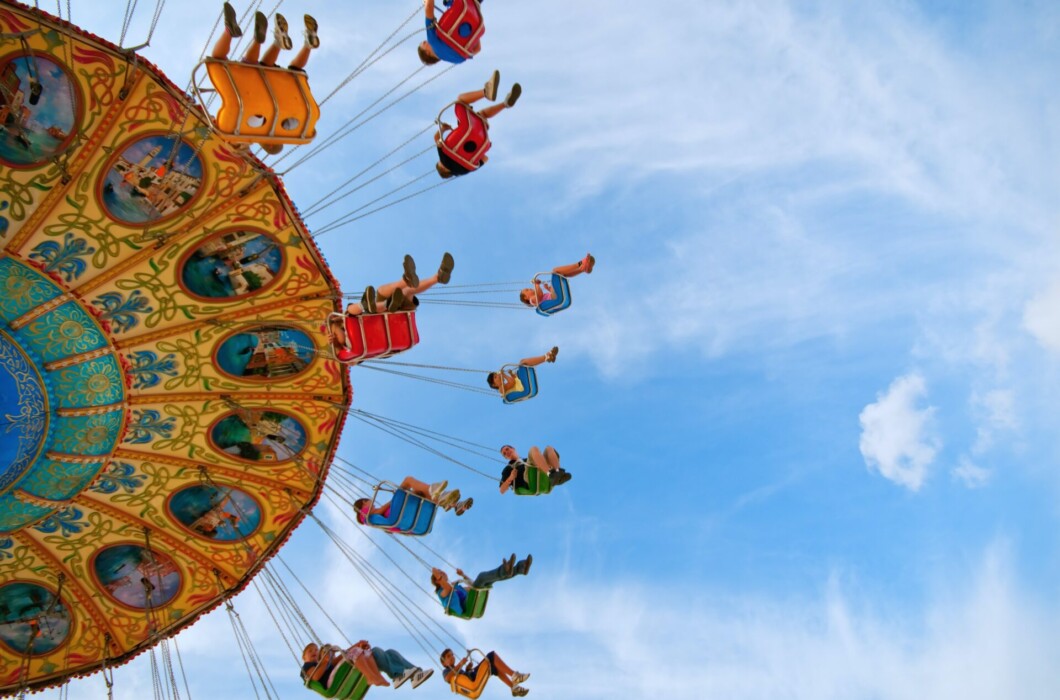 It's officially summer which means the sun's out (on weekdays) and figuring out how to still enjoy ourselves amidst a pandemic.
Here in Puyallup, COVID-19 isn't stopping the summer traditions anytime soon. In fact, they're reimagining how The Washington State Fair will be for its' 120th year, so you don't want to miss out!
Remember the good ol' times when a drive-in was THE thing? You don't have to reminisce for too much longer because The Washington State Fair is offering 3 fabulous events to kick off summer!
For the first time ever, drive onto the Fairgrounds to enjoy your favorite fair foods and a new way to experience the Fair.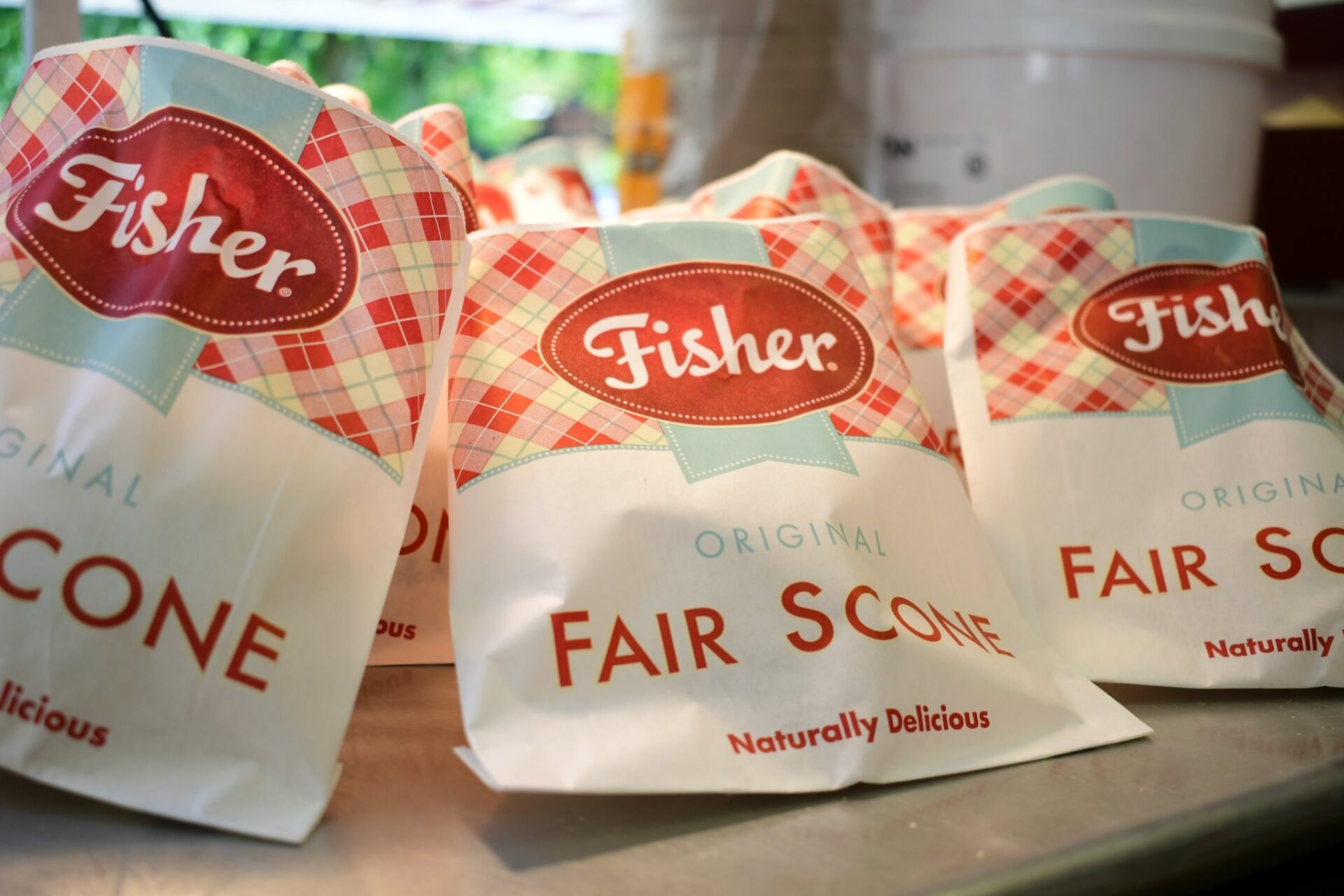 Live Country Music Drive-In Series!
July 16-19, 7 pm
Visit website for the full lineup
DRIVE-IN MOVIE NIGHT – THE GOONIES 
Saturday, August 22nd
9pm (after sunset); parking lot opens 7:30pm
FREE admission with a suggested food donation for Puyallup Food Bank
Have a great, fun-filled summer and stay healthy!
Adriana Ho, MS, RDN, CSOWM