Open House For Puyallup Eviva Patients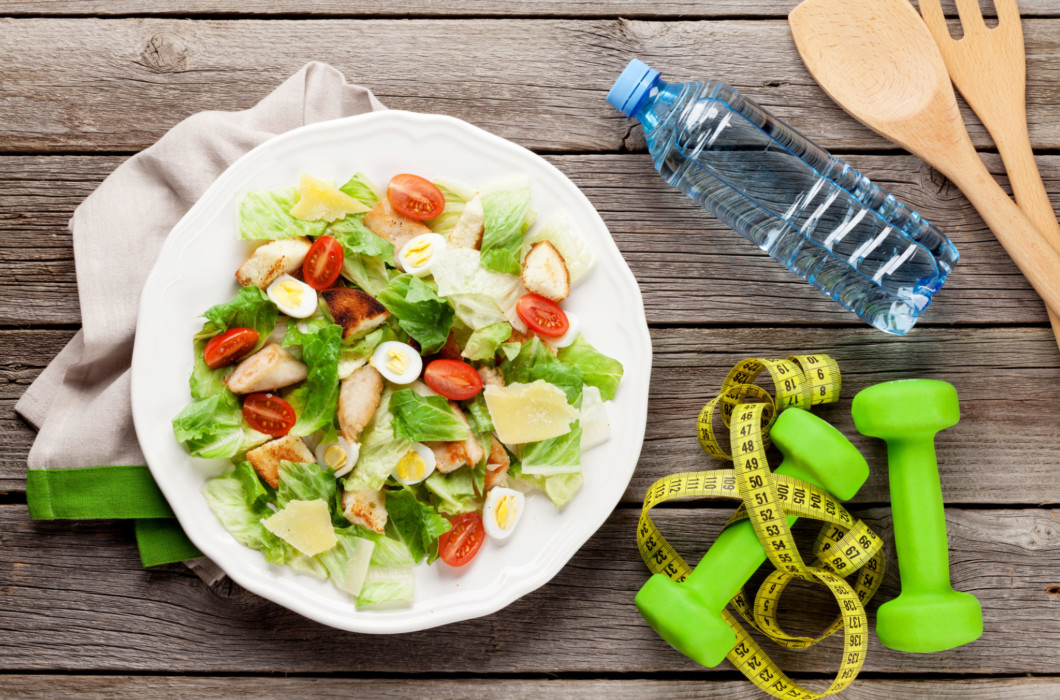 HorizonView Health is excited to announce their first open house for our Puyallup Eviva patients! The open house will be on Tuesday, July 24, 2018 from 5-7pm at our new HorizonView Health clinic. (We are on the second floor, suite 200.)
Come and meet our amazing team, learn about our clinic offerings, and try some great-tasting product samples! (Who doesn't love free samples?)
We will be previewing our unique Medical Weight Loss program, which is a first in the Puyallup area.
If you cannot make it, we will have additional events in the near future for you to attend and will post the dates here when available.
To reserve your spot, please RSVP by emailing info@horizonviewhealth.com by Thursday, July 19. 
In the meantime, please feel free to browse our website for blog posts written by our providers, and also join us on social media. We are on Instagram, Facebook, and Twitter.
We look forward to seeing you there!
Sincerely,
The HorizonView Health Team