Eating Clean At The Farmer's Market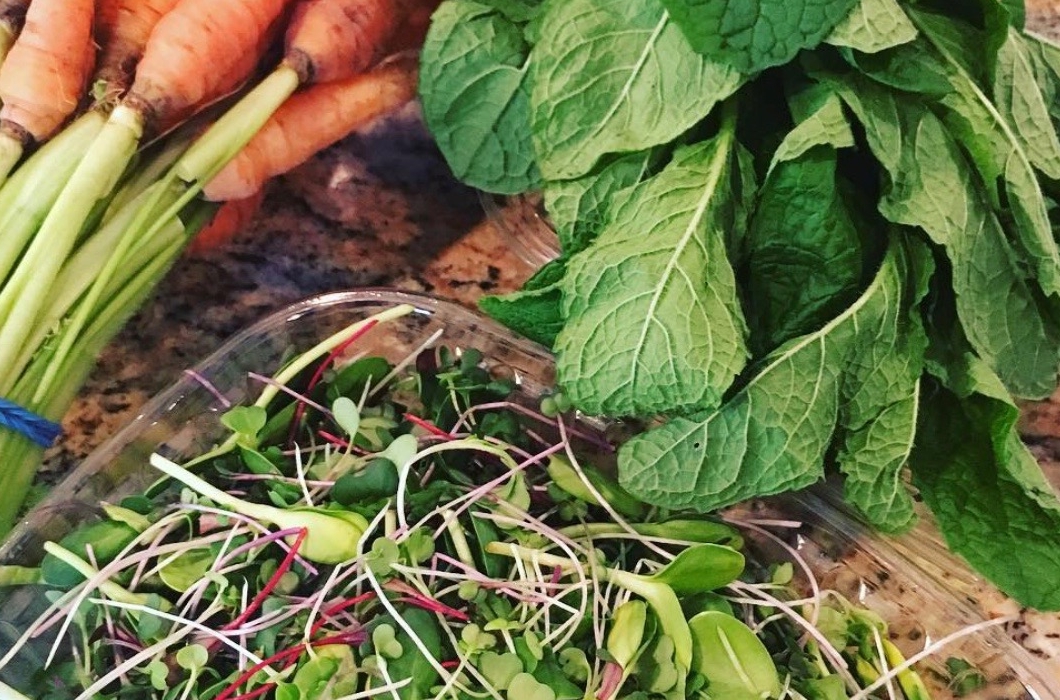 The world often focuses on nutrition as a tool to lose weight, but forgets that the primary benefit lies in how a well-balanced diet improves our health, function and even our mood. As a continuation from our introduction to Farmers Market blog last week, please welcome my daughter and guest contributor, Katie Baker.
Katie has dealt with chronic pain related to fibromyalgia since she was in Junior High, and recently sent me the following blog post where she relates her experience in how eating fresh whole foods from the Puyallup Farmer's Market cured her addiction to fast food. To learn more about her journey back to good health, see the link to her Instagram account in the "About the Author" section down below.
– Dr. Bruce Baker
Eating Clean At The Farmer's Market by Katie Baker
One year ago, I would eat McDonald's for breakfast, Taco Time for lunch, and Little Caesars for dinner. I didn't even realize I was doing it at first; I would tell people I "ate fast food occasionally" or only when I was "really busy". The truth is, I was addicted to it, and ate it constantly. It wasn't until I sat down and started writing out what I was eating that I realized how bad my habits had become. Once I figured it out, I didn't know how to get out of it. I thought cooking was boring and time consuming; I had no relationship with real, organic foods and no idea how to use them.
About eight months ago, I started my clean eating journey. I started buying greens, vegetables, and fruits at the grocery store. As the weather got nicer, I started exploring local outdoor markets. The market is where my relationship with whole, organic, local foods really started to solidify. You get the unique experience of talking face-to-face with the farmers who have worked long hard hours to bring you the perfect bunch of carrots, or a hand-picked bag of kale, romaine, and spinach. These vendors can tell you exactly where the food you're buying came from, and probably the name of the person who harvested them. It's a win-win-win situation; in supporting your local community, you're buying whole foods that will make you healthier, which makes you happier.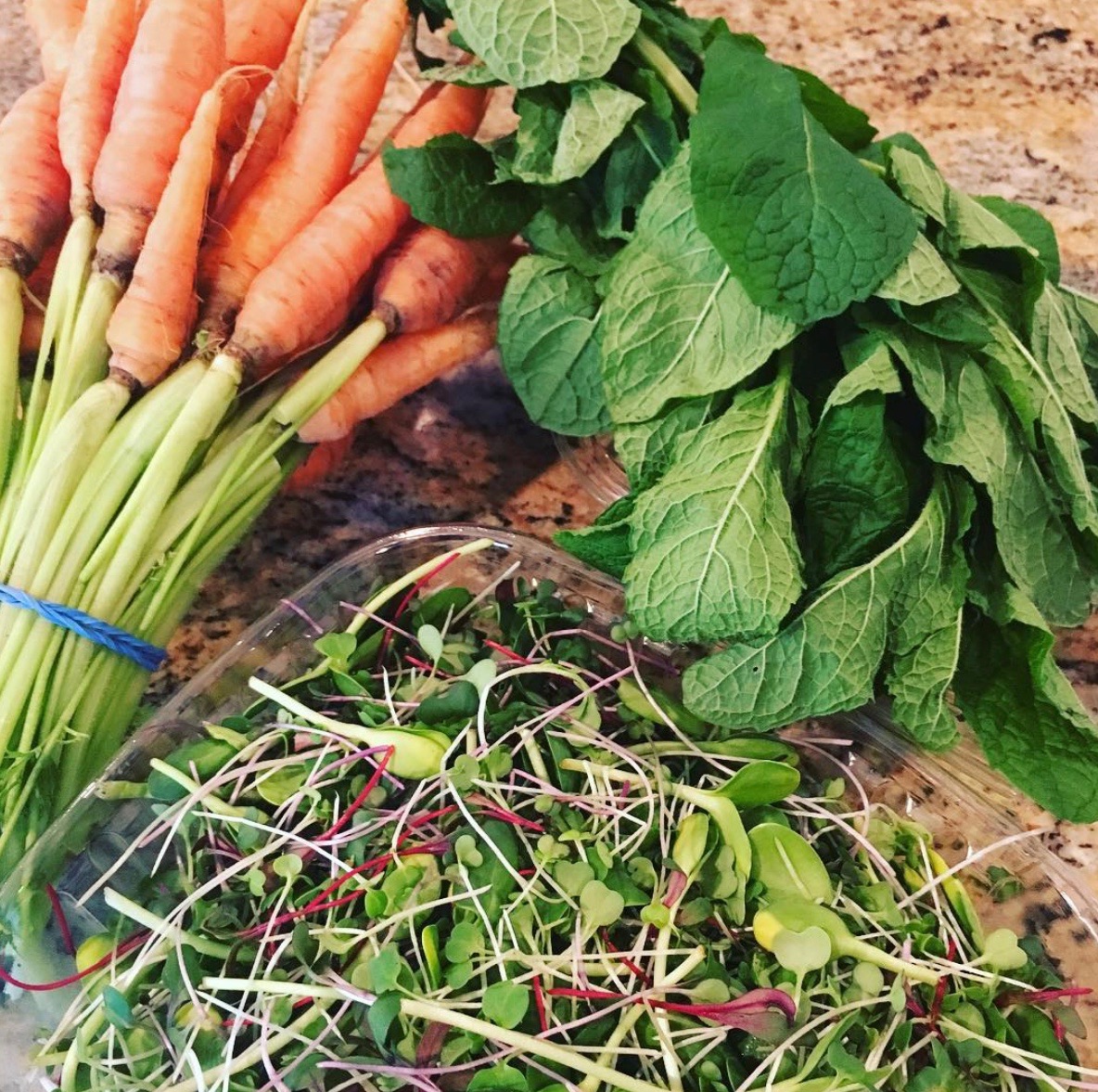 So, if you're still struggling to beat that fast food addiction, I've found getting up early, grabbing a friend, and driving to the closest outdoor market is a great way to kick it to the curb. Breathe in the clean air, make friends with the vendors, get those steps in, and be inspired by the beautiful colors of fresh foods. Once you start, I guarantee you won't look back.
About the Author:
Katie is Dr. Bruce Baker's middle daughter and an advocate for chronic illness. After being diagnosed with the chronic pain disease Fibromyalgia, she began living a healthier lifestyle to minimize her symptoms.