Favorite Autumn Walks in the Greater Puyallup Area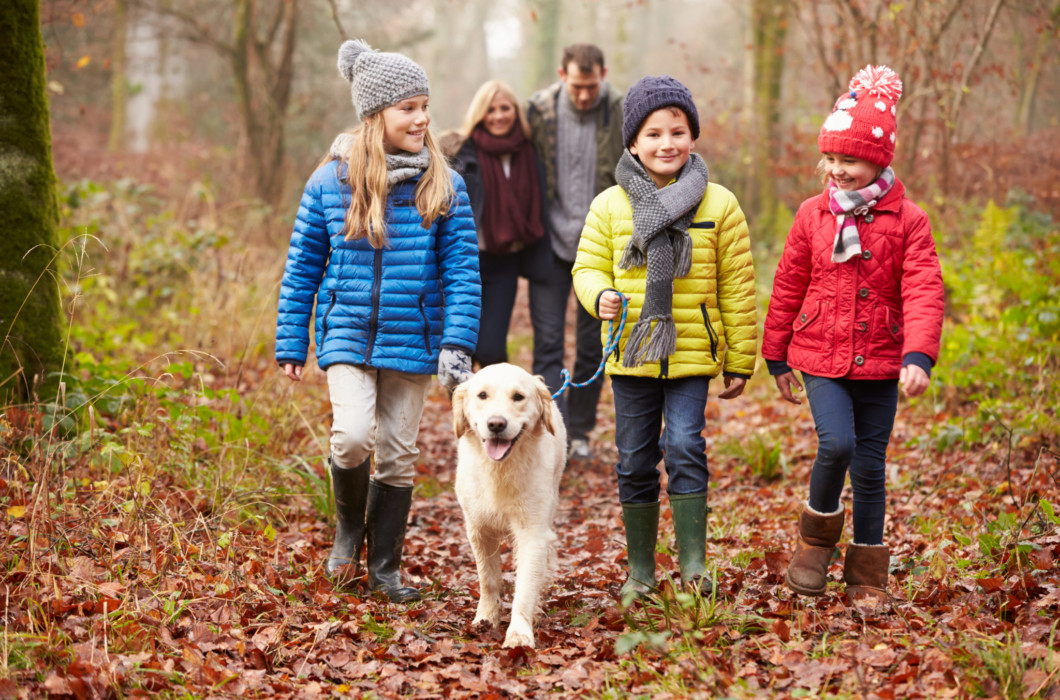 Autumn in the Pacific Northwest is especially beautiful and there's no better way to enjoy this gorgeous season than to grab a jacket, lace up your favorite pair of shoes, and head outdoors. Here are a few of my favorite places to enjoy the changing fall colors followed by some tips to help motivate you to get outside.
Bradley Lake Park: This spot is high on my list due to the lovely lake featured in the center of the park. There is a paved trail that measures 9/10 of a mile from the parking lot and back again. The path is walker and wheelchair friendly, relatively flat, and in the fall the reflection of autumn leaves and early morning mist is breathtaking. Halfway around the lake you'll find a bright blue swing that's perfect for taking a short rest while watching for bald eagles, a common sight in the area.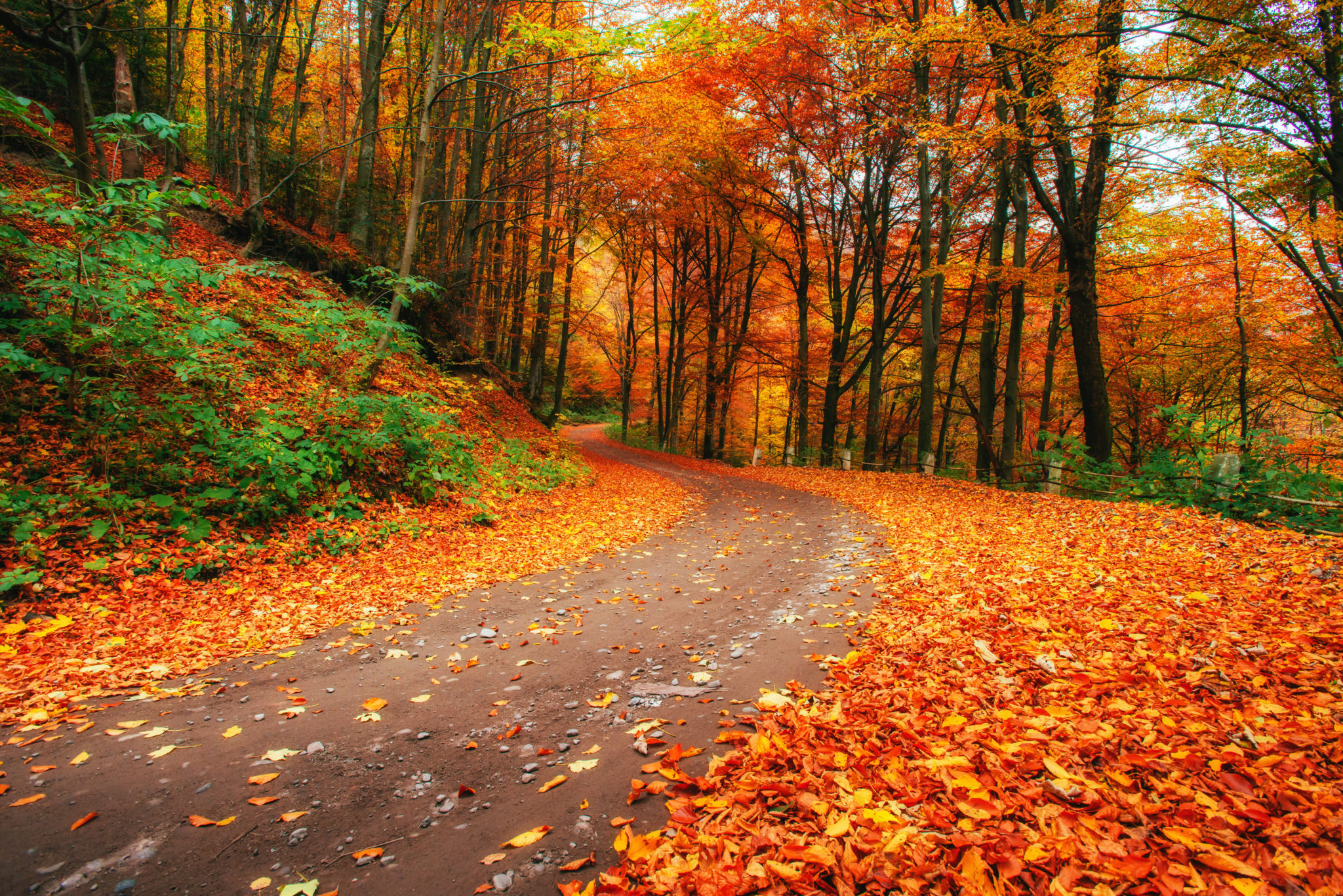 Wildwood Park Athletic Trail: Wildwood Park has several trails to choose from. The Athletic Trail is 7/8 of a mile in length and incorporates fitness stations along the route. For a longer loop, stick to the outer paved road that hugs the perimeter of the park and passes by a small waterfall and  playground area before meandering back through the heavily forested landscape. Huge maple trees add tremendous color to this particular walk, but it can be challenging as the terrain is moderately hilly.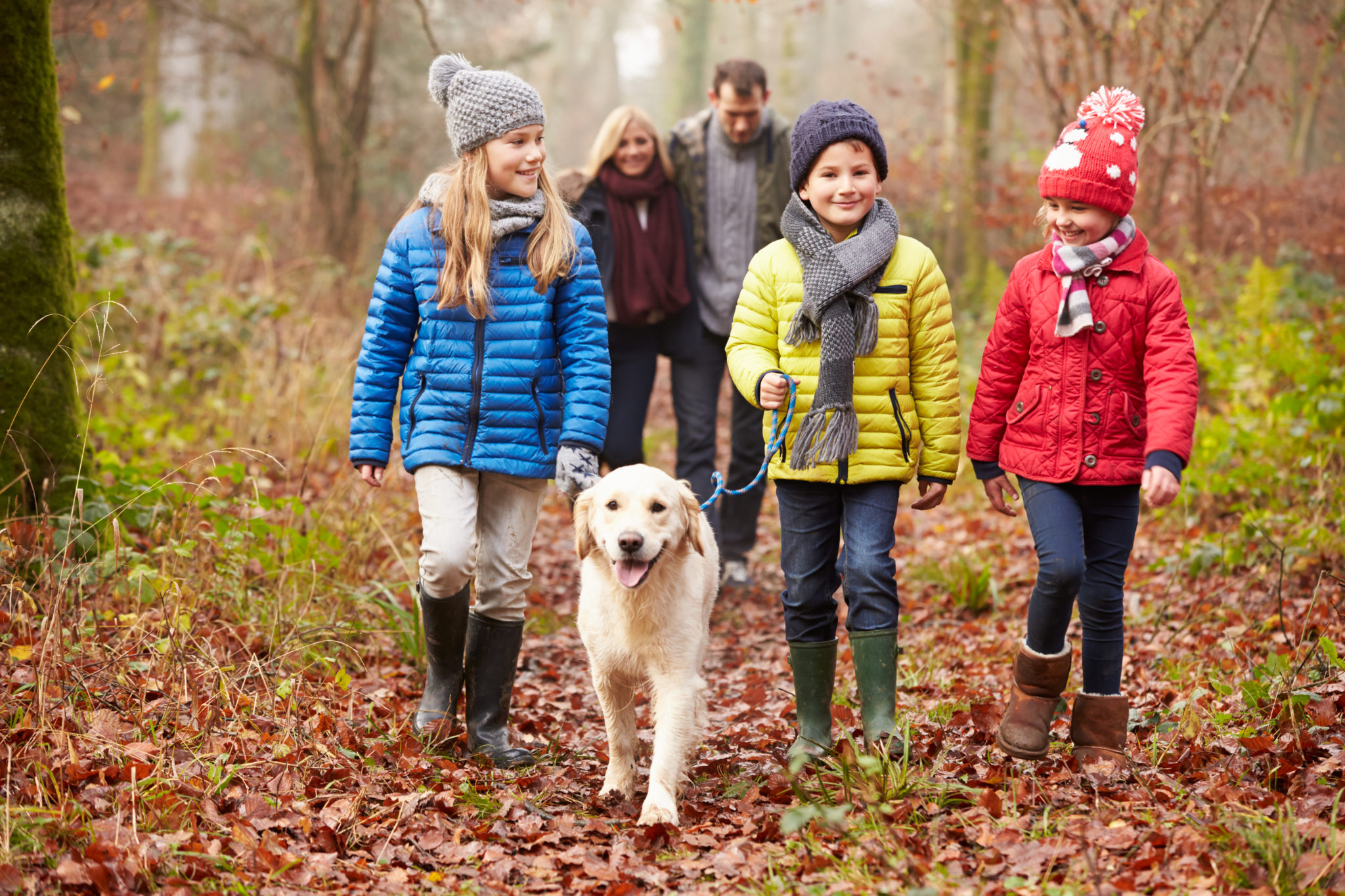 Clark's Creek Loop Trail: Clark's Creek offers a wide variety of walking opportunities for the whole family. Many Puyallup students have enjoyed field trips to the historical fish hatchery located here (built in 1949) or have participated in cross country meets through the winding trails that intersect the forested hillsides. Recently, the city of Puyallup celebrated the completion of the "Clark's Creek Loop Trail" which stretches five miles and connects 7 smaller trails into one continuous route marked by special signage to help hikers stay on the correct path. I am excited to revisit this area and to check out the new trail system first hand. Each October (this year is on October 6th), the hatchery at Clark's Creek hosts a "Salmon Homecoming" event complete with music, tours, and games- the perfect opportunity to get some steps in while also enjoying a fun and educational community event!
Orting Trail/Foothills Trail: This last destination is a little farther out but probably my all-time favorite fall walk. The drive alone puts me in a happy mood as I pass farmland, fruit stands, and pumpkin patches. There are several places to begin your trek but I personally like to start in downtown Orting near the playground. By mid-October, there are thousands of fiery red and orange maple leaves covering the ground just waiting to be scooped into a pile and jumped into as a warm-up activity (Go ahead… you know you want to!) From here, start walking out of town toward Mount Rainier on the paved pathway. The trail is marked every mile and gains elevation very slowly as it follows along the river.  You'll pass lovely pastureland, catch stunning views of the Carbon river, cross over charming footbridges, and watch the world prepare for winter right before your eyes. This is an "out and back" type walk. After wandering the trail for as long as you'd like, you'll enjoy a slight downhill advantage once you turn around and head back to your car.
Benefits of Walking: Walking is an excellent way to become more active and it's an activity that nearly everyone can enjoy. It doesn't require special equipment other than a good pair of shoes, a water bottle, and a general destination in mind. The duration and intensity are completely up to you.  Even a 10 minute walk has measurable health benefits. By starting out slowly, you will quickly build stamina and increase your workout time while avoiding injury. Increasing your travel time to 30 minutes a day, 5 days a week can have the following positive effects:
Lower risk of high blood pressure, high cholesterol, heart disease, and type 2 diabetes
Stronger bones and muscles
Increased metabolic rate
Improved fitness
Better mood and sense of well-being
In addition, walking solo gives you the opportunity to gather your thoughts, immerse yourself in nature, and unplug from work or personal stress. Hitting the trail with a friend helps add an element of commitment to new fitness goals and can be a great way to reconnect with someone on a deeper level.
Just Remember: Before heading out, make sure you are wearing the proper attire (layering works best for unpredictable fall weather), warm up with some easy stretches, stay hydrated, be aware of your surroundings, and make sure to tell someone the general location and amount of time you plan to be out and about.  One more thing- don't forget to enjoy yourself as you take in the spectacular Autumn sights, scents, and sounds all around you. Happy Trails!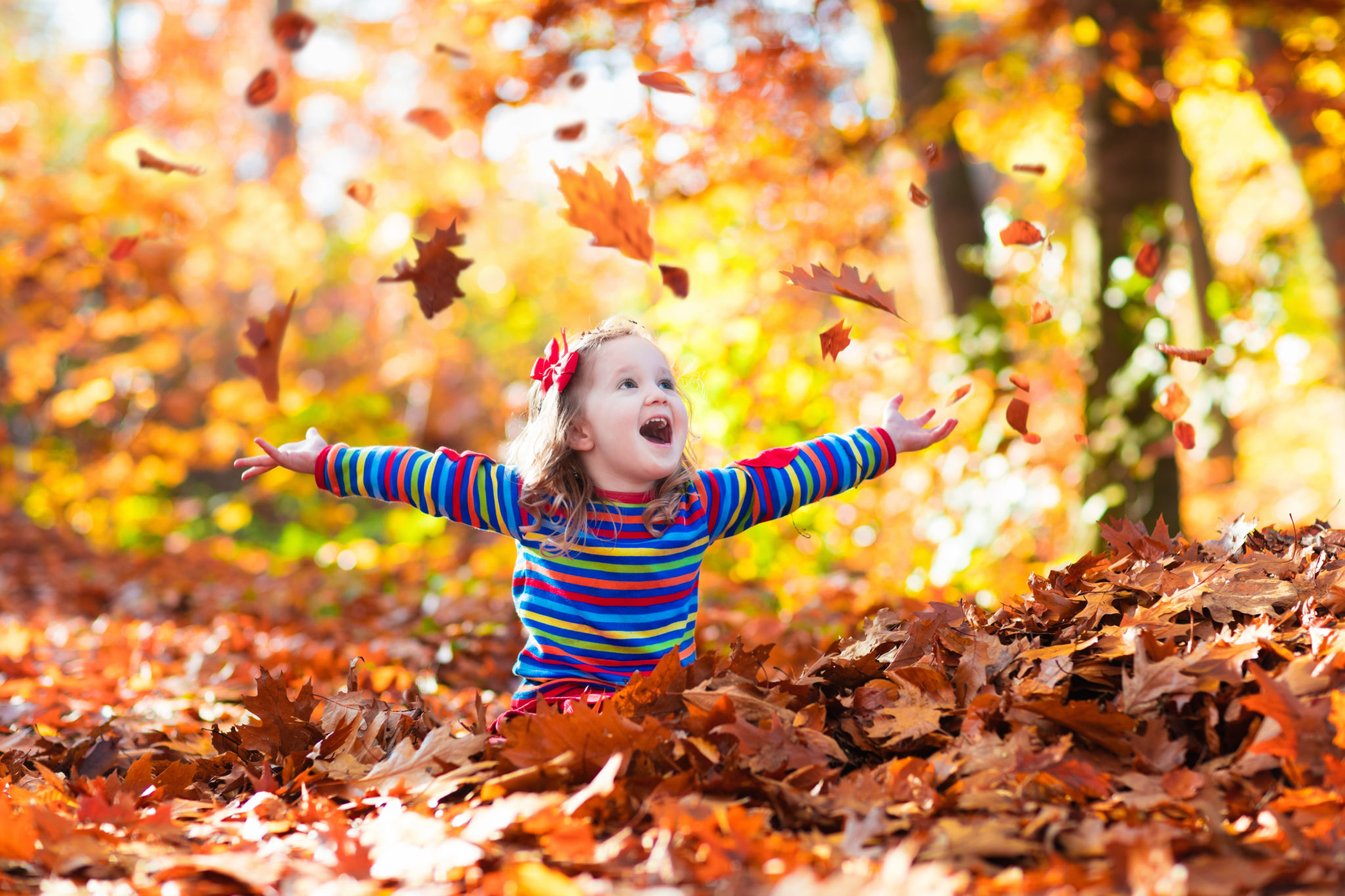 Mary Baker, M.Ed
Marketing Director & Health Coach
To read more blog posts written by Mary, click here.