Coronavirus and Nutrition: Tips and tricks for Nutrition during Quarantine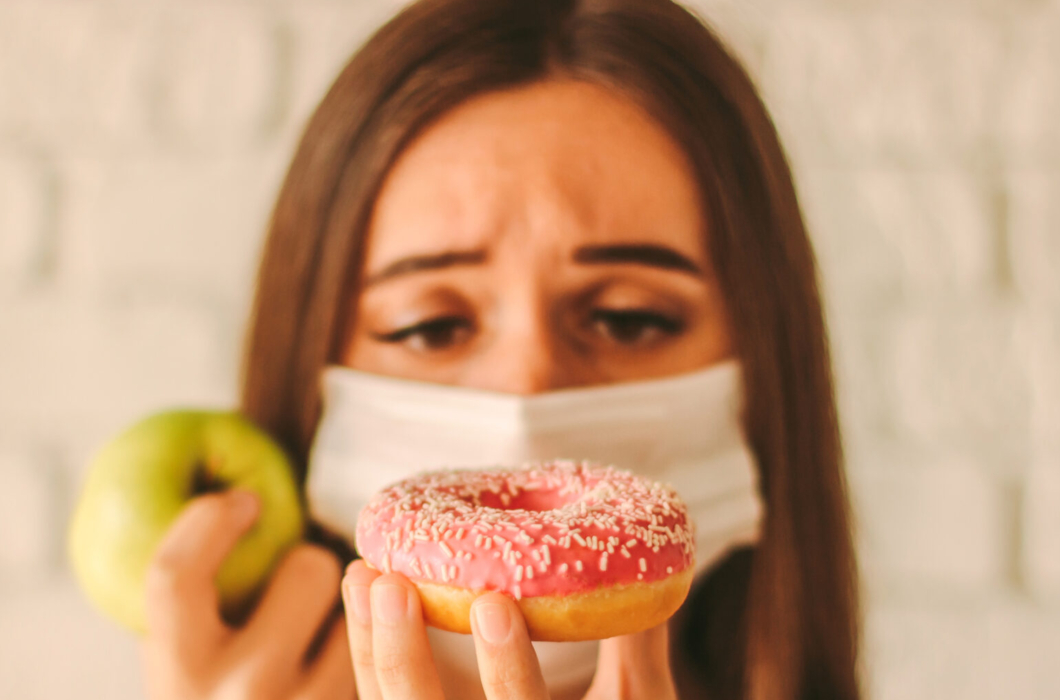 There is little doubt that the Coronavirus (COVID-19) pandemic is affecting every aspect of our lives each and every day. We all have a new normal from virtual classrooms to telecommuting to early restaurant closing times to outright quarantines. No one knows how long these virus safety measures will need to stay in place, but it presents a perfect time to improve your health. Healthy eating is especially important for keeping your immune system in top condition. Here are some steps you can take to eat healthy in the times of COVID. 
Minimize trips to the grocery store during the pandemic and eat healthy by planning ahead: 
Try to visualize your meals for at least 5 days. What will be served and what items will you need to purchase?

Remember that even if you're home telecommuting

, it

doesn't necessarily mean you have more time to cook. Be reasonable

when it comes to your meal planning. This might be the time to encourage your kids and grandkids into learning how to cook healthy. A family that cooks together

,

eats healthy together! 

 
Think Nutrition:  
The healthiest meals incorporate whole foods. Think vegetables, whole grains, lean meats, and fresh fruit. Trying new foods can be

a great way to improve your health. Visiting local farmers markets can

be

a

wonderful way to support local businesses and eat in a more sustainable way. 

 
Look for resources:  
Ever go to the kitchen and have zero clue what to cook? Below are some websites that can give your meal planning a refresh! 

 
I hope everyone is staying safe, sane, and healthy! Quarantine in any form can't last forever right? 😊  
Written by Ali Coster RD