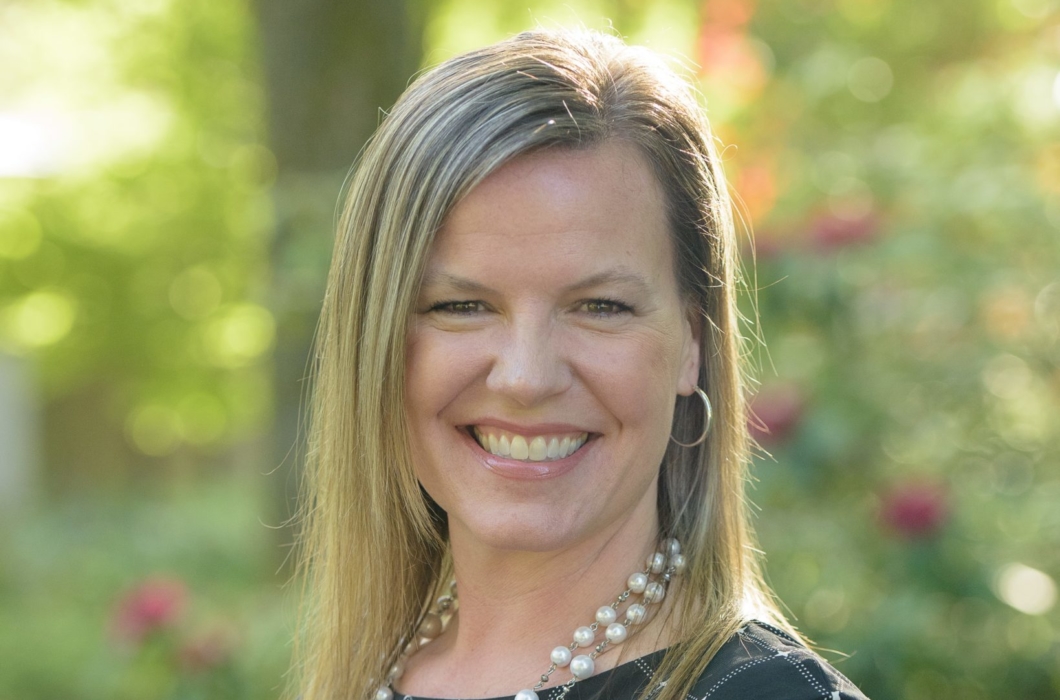 Please welcome Gretchen Gendreau, Doctor of Counseling Psychology, joining us in July 2019!
---
Hello HorizonView Patients,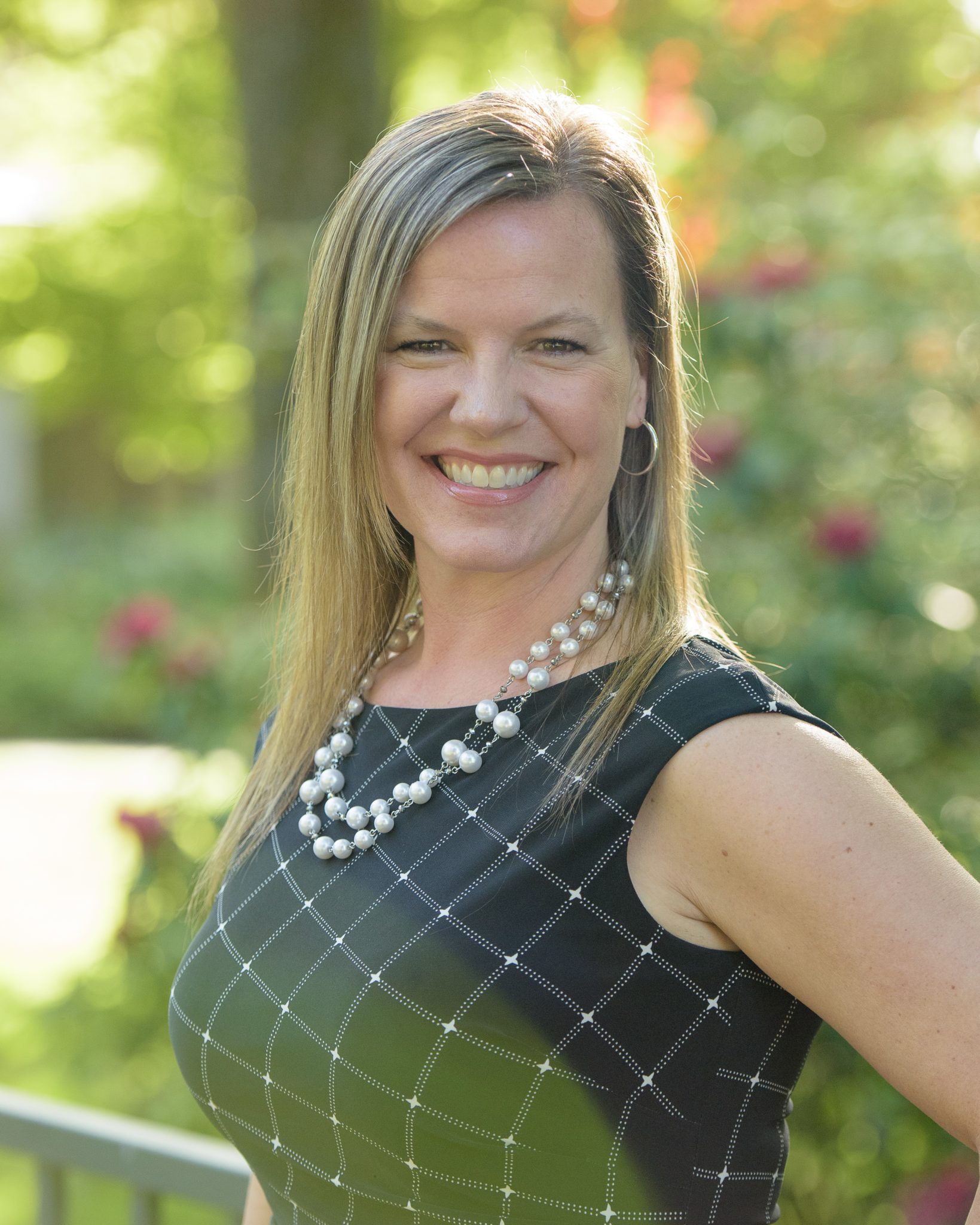 My name is Dr. Gretchen Gendreau and I want to introduce myself as your new Behavioral Health Consultant at HorizonView Health. I have a doctorate in Counseling Psychology with training in both traditional therapy and medical integration of psychological applications.
I am thrilled to join the HorizonView Health family because it aligns with my values of a team-based approach to good health, when medical and mental health professionals combine knowledge resources. I believe optimal health care addresses the multifaceted biopsychosocial aspects of patients from a systems perspective and includes the mind-body connection.
My clinical interests include CBT (cognitive behavior therapy), ACT (acceptance and commitment therapy), family systems, and the Gottman Method approach to couples counseling. I have worked with patients of all ages who want to address issues including anxiety, depression, addiction, chronic pain, metabolic disorders, and childhood trauma. Also, parents often come to me with behavior concerns about children, desiring to improve parent-child interactions, or learn how to strengthen relationships with their teens.
Whether you are participating in our medical weight loss program, a patient in our family practice, or a member of our community, you are invited to attend individual sessions with a licensed therapist to discuss any area where you feel stuck, discouraged, or stressed. Chronic stress negatively impacts our physical health and we want you to feel supported on your journey to great health—both in your body and your mind!
My husband and I have been part of the Puyallup community for over 20 years and have raised our five kids here. I enjoy spending time outdoors, going to Bible studies, and traveling with my family.
I look forward to meeting you!